ECCVAT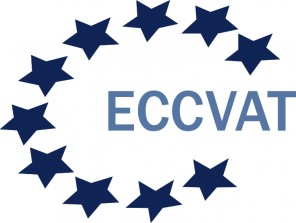 The European Charities' Committee on Value-Added Tax (ECCVAT) is an informal network of charities, foundations and NGOs across Europe concerned about the impact of VAT on their organisations and activities.
The network was set-up in 1992, with CTG as a founder member, when the European Commission was proposing a harmonisation of VAT rates across the EU as part of the move to the permanent VAT system.  CTG was very concerned about the potential impact on the UK zero-rates which, at the time, were only permitted under the transitional regime.
ECCVAT, chaired by CTG Chairman John Hemming, is the only pan-European organisation dealing exclusively with EU taxation issues for NGOs. It aims to raise awareness of tax problems facing the sector and to ensure that relevant legislative developments recognise and address the particular position of NGOs in the VAT system. ECCVAT also provides a platform for European NGOs to exchange ideas, raise potential issues, and discuss future proposals.
ECCVAT membership is open to any NGO established in the European Union. Please join us and help us to defend and promote the interests of NGOs across Europe.
For more information, go to the ECCVAT website.